Location:
CampusLIVE Offices 100 N Washington St Boston, MA 02114
Description:
We connect people driving the city's innovation by creating, from companies to individuals to enthusiasts. Whether content is your product, your livelihood or your passion, #BostonContent is your local outlet to discuss, share and of course, create!
Come out for our first ever #BostonContent event to connect with other members of the local content community (whether you're a creator, looking to hire or just want to learn more about content) and hear from our panel of some of the community's experts:
John Dukakis, SVP Co-Director of Content, Hill Holliday
Lora Kratchounova, CEO & Founder, Scratch Marketing + Media
Boris Revsin, CEO & Founder, CampusLIVE
Chase Garbarino, CEO & Co-Founder, BostInnovation & Streetwise Media
We'll have beer, an opportunity to mingle and of course, create some content together throughout the evening.
A big thank you to our sponsors, whom without, we wouldn't even be able to do this: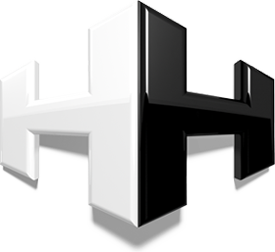 See you then!
Jay Acunzo, Product Manager, Content, CampusLIVE
Arestia Rosenberg, Content Producer, Hill Holliday