Location:
Royale 279 Tremont St Boston, Massachusetts
Description:
Boston is coming off a tremendous year filled with the emergence of some truly special companies, among which include the TechStars class of 2012. Please join us as we celebrate our booming start-up ecosystem with a thousand of our closest friends at Royale on May 3rd. DartBoston has teamed up with TechStars again to throw an after party unlike any Boston's tech scene has ever seen.
We've got Robert Randolph and the Family Band performing along with TomBoatesEverybody! to help us spread the love so don't forget your dancing shoes!
http://www.eventbrite.com/static/js/tiny_mce_347/themes/advanced/img/fla...); background-position: 50% 50%; background-repeat: no-repeat no-repeat; " width="425" />
Check out DartBoston for more details!
Huge thanks to our fantastic sponsors:
Platinum Sponsors: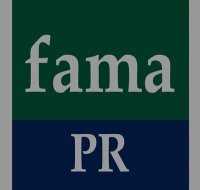 Premiere Sponsors:
Premium Sponsors: