Location:
Microsoft NERD Center 1 Memorial Drive Cambridge, 02142
Description:
Are you a student entrepreneur or an aspiring entrepreneur?
Do you want to meet Boston's youngest business masterminds and technical gurus all at one event?
ePowerhouse is giving you the opportunity to network with Boston's most entrepreneurial peers, startup enthusiasts, and experts on entrepreneurship. We have put together the largest inter-collegiate mixer for entrepreneurship in the Greater Boston Area supported by the Commonwealth of Massachusetts' Office of Small Business and Entrepreneurship (OSBE).
Objective: To promote the cross collaboration of entrepreneurship and innovation across different universities and entrepreneurial organizations by:
- Enhancing schools' Entrepreneurship Clubs collaboration
- Facilitating networking across neighboring schools' students
- Fostering cross-college startup teams
- Promoting colleges' most innovative startups
Agenda
5:00pm - 6:15pm: Startups Innovation Demo - Featuring Boston's top startups
6:15pm - 6:30pm: ePowerhouse Welcome
6:30pm - 7:30pm: "How to Promote Cross-Collaboration Across College Campuses?"
7:30pm - 9:00pm: Networking Mixer
8:30pm: Announcement of winners of Boston's Most Innovative Startup, followed by award ceremony
Food and drinks will be served.
Startup Innovation Demo
All college e-clubs or professors can nominate innovative startups who are in the product launch phase to represent their school. Eligible startups include current student startups or recent grads (graduated within 5 years), AND are semi-finalists/finalists/winners of any startup competitions in the past. All participating startups will be required to create a startup profile on ePowerhouse and notify David Zhou for Demo participation. The first round of judging will be crowd-voting on ePowerhouse's platform. The top 8 startups receiving the most followers count will be invited to demo on the evening of Sept 20th. The last day to tally up total followers count will be on Sept 15th at midnight. The event organizers will do their best to have a balanced representation of school startups at the demo.
On the evening of the Demo, all special guests, including panelists, will judge the startups to select the most innovative startups representing the city of Boston.
Winning startups will receive a Special certificate and recognition from Andre Porter representing the State of MA's Small Business and Entrepreneurship Office.
They will be featured on ePowerhouse's platform for one month; also featured on ePowerhouse's newsletter as well as our media partners.
Additional benefits and special packages from our supporters and sponsors will be announced at the mixer.
Panel Discussion: How to Promote Cross Collaboration Across College Campuses
Moderator:
Andre Porter - Executive Director of Massachusetts' Office of Small Business and Entrepreneurship
Panelists:
Christina Chase - MIT Entrepreneur in Residence and Evangelist of Martin Trust Center
Dan Gregory - NEU Professor and Faculty Advisor of NEU IDEA
Frank Hoy - WPI Professor and Director of the Collaborative for Entrepreneurship & Innovation
Monique Fuchs - WIT Associate Vice President and Director of Accelerate
Paul Mcmanus - BU Professor and Managing Director of ITEC
Networking Mixer: Biz meets Techy
This is your chance to find talent with complementary skills across the different campuses, mixing business students with technical students. Don't miss this opportunity to find co-founders outside your college's network.
Participating Schools & Organizations
Babson, Boston University, Brandeis, Bunker Hill Community College, Emerson College, Harvard, MIT, Northeastern, Wentworth Institute of Technology, Worcester Polytechnic Institute
---


---

---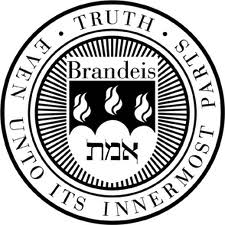 ---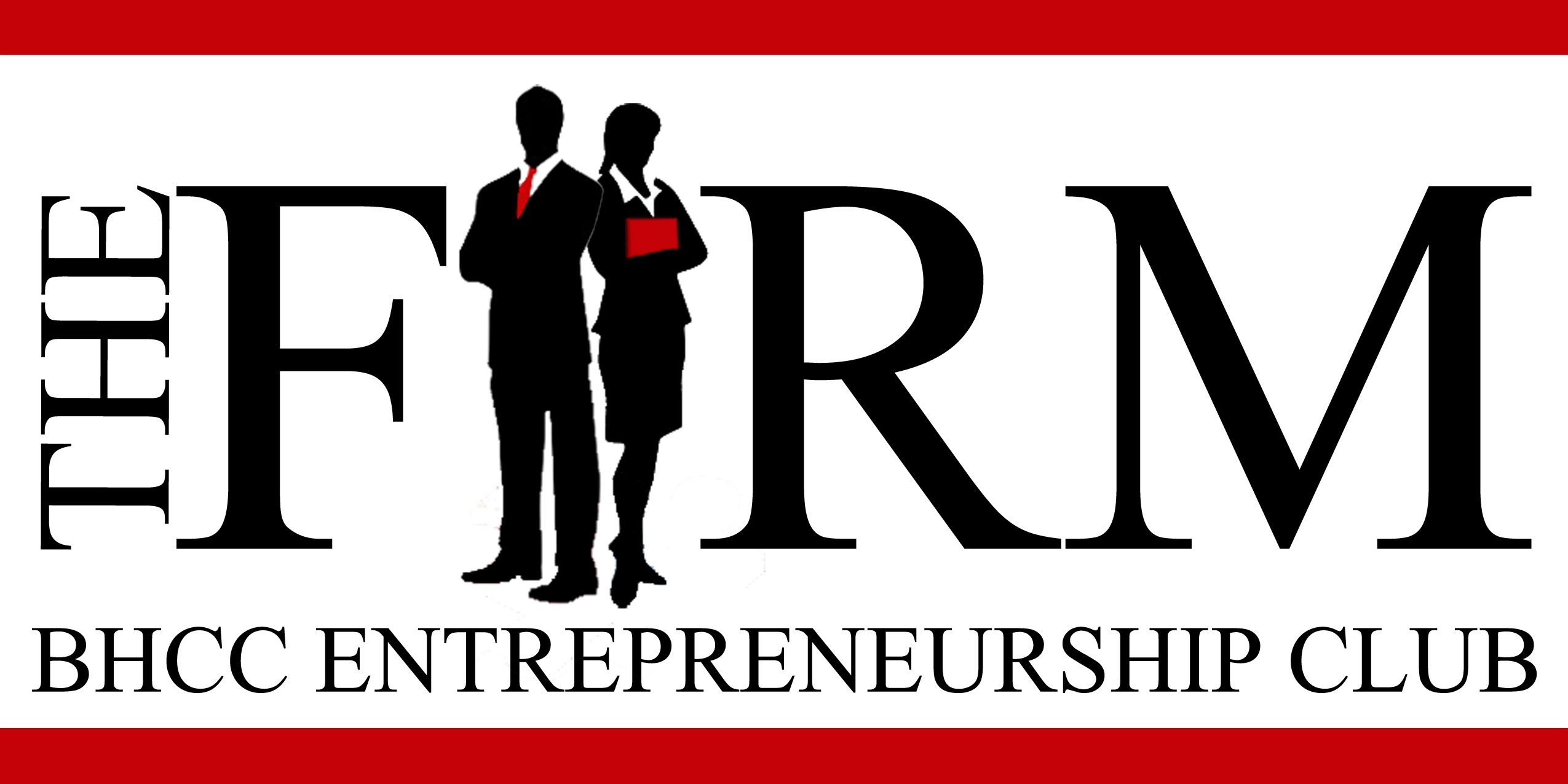 ---
Emerson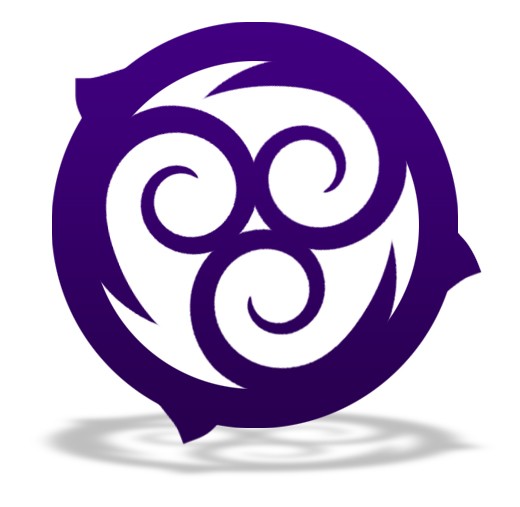 ---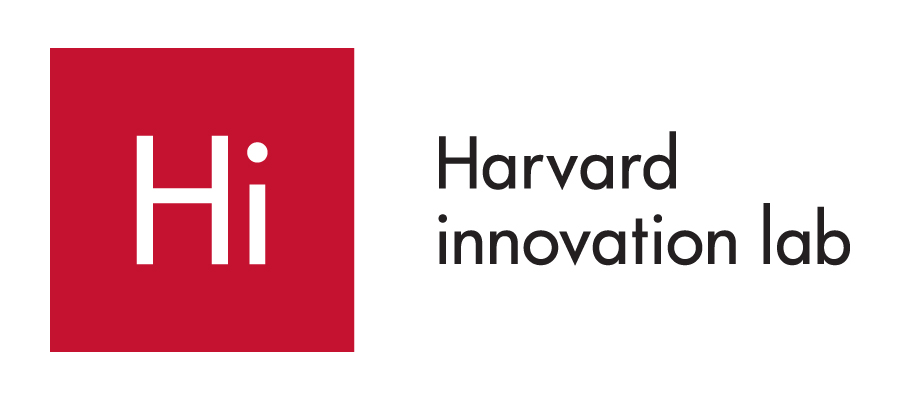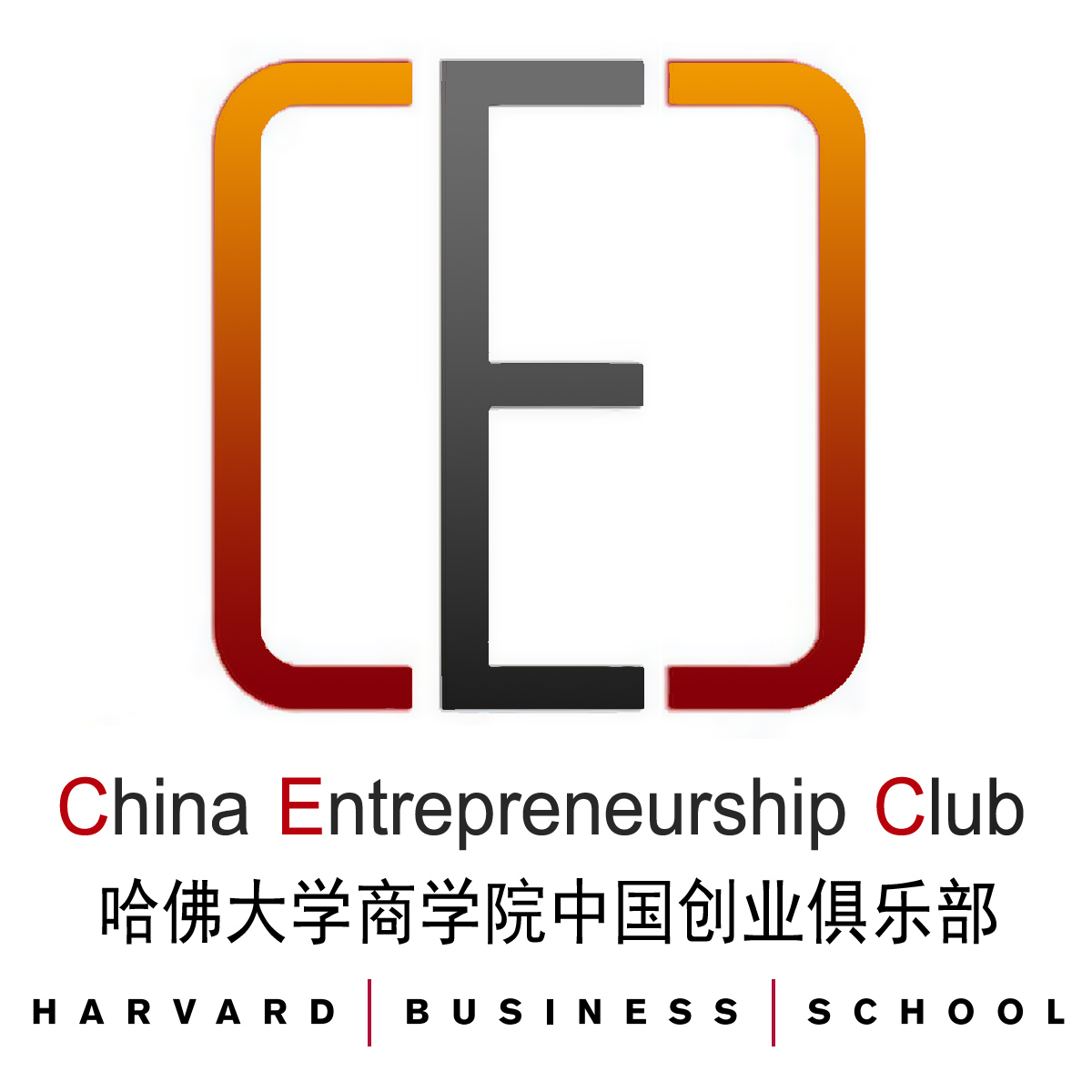 ---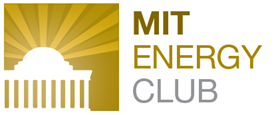 ---

---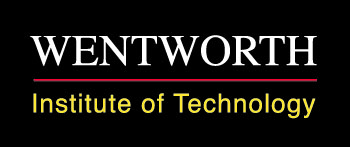 ---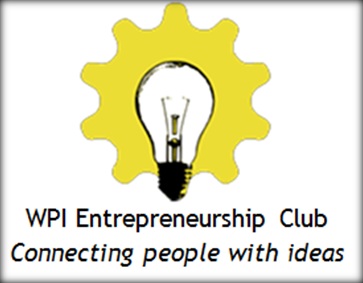 ---
Supported By:


---
Platinum Sponsors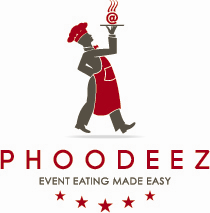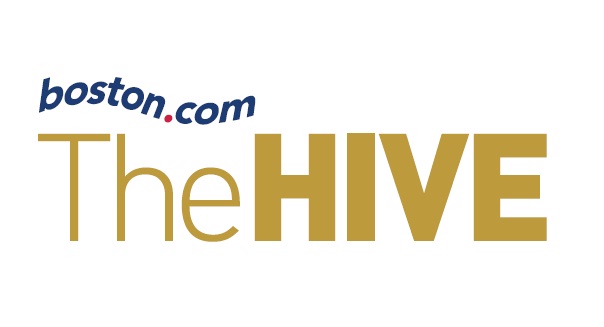 ---
Gold Sponsor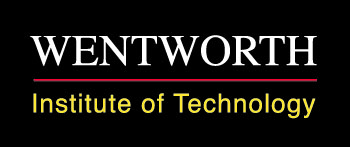 ---
Silver Sponsor

---
Media Partners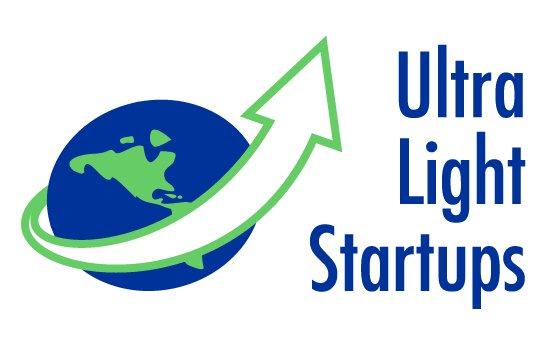 ---